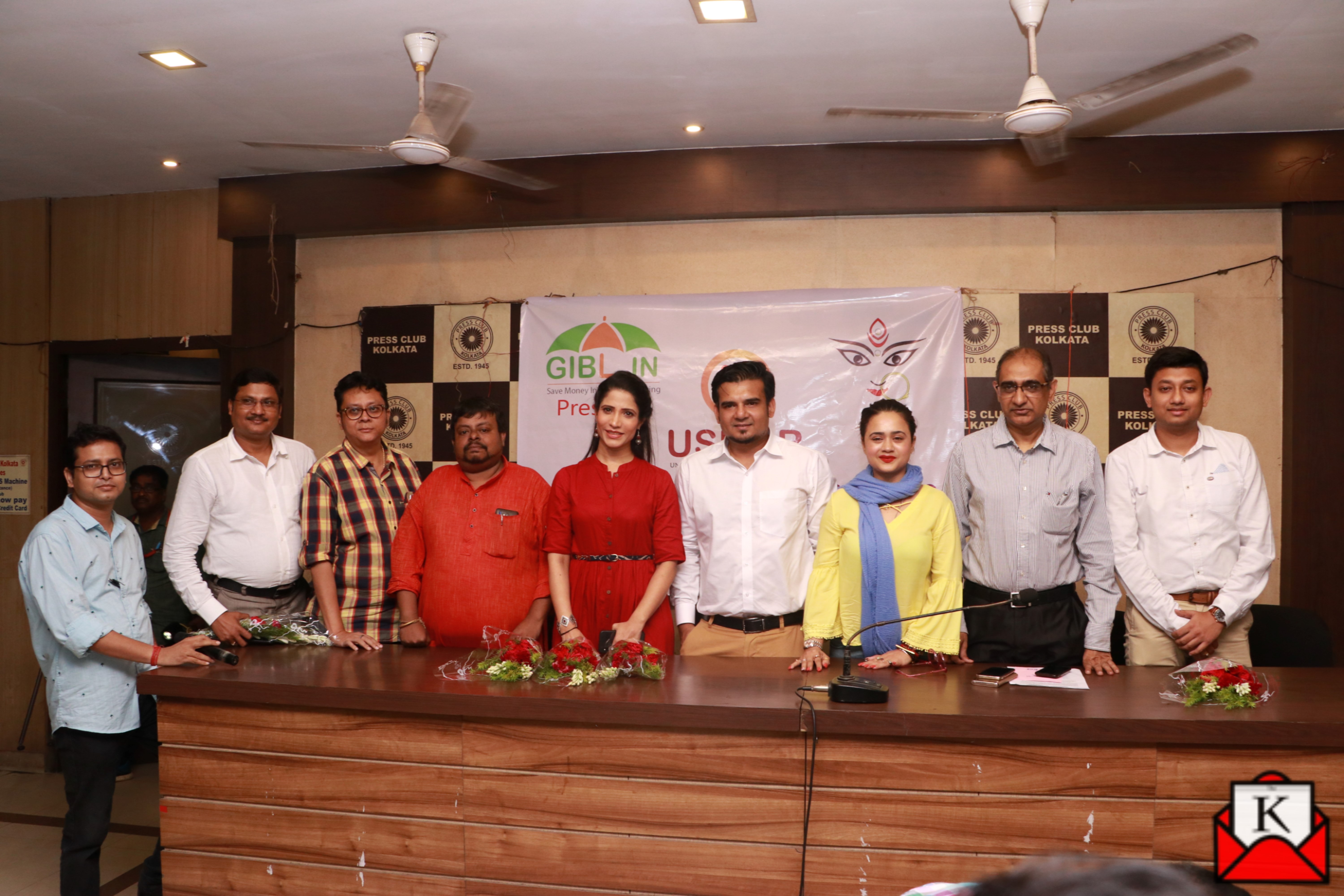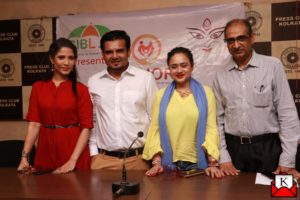 Ushor Shresto Puja 2018 was announced in the august presence of eminent celebrities like Richa Sharma, Suchandra Vaaniya, Sayan Deb Chattopadhyay, Imran Zaki and others.
Ushor is a registered trust, working for the betterment of the society with special emphasis on the under privileged kids of orphanage and residents of old age home who all are in real need.
Richa Sharma is the main pillar of Ushor and has been associated with them for a long time now.
This year the activity as a part of Ushor Shresto Puja 2018 include distribution of new clothes to 1500 individuals who are residents of orphanage, old age homes and also to the interior villages of Purulia district Laka and Sabarpara covering Laka Primary School and Jhillong Primary School.
Secondly, taking kids of orphanages like Saujatya and Aashiana  for Durga Darshan for two days in AC bus with tiffin, cold drink, ice cream, lunch and love , each day 130 kids.
Thirdly, Ushor Shresto Puja 2018 is a competition where judges are from orphanages and old age homes along with celebrities from different walks of life. Judging is based on social awareness, social activities done by a puja committee throughout the year, facilities and amenities available for senior citizen and differently abled kids, road encroachment, ambiance and to save greenery during the puja.
Priyanka Dutta
October 7, 2018
one response
178 Views