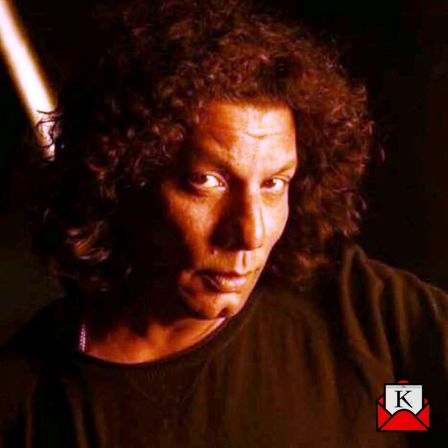 Priya Cinema reopened again much to the relief of the cine-goers. The cinema hall is a hot favourite for showing the latest films in Bengali, Hindi and English and is also famous for organizing premiere shows and so on. The Kolkata Mail correspondent Priyanka Dutta caught up with Arijit Dutta, Managing Director of Priya Cinema about the various plans involving the revamped Priya Cinema. Excerpts..
Priya Cinema is rife with memories for many people. The same is true for you too. What do you have to say about that?
Arijit Dutta- I was born in this very building, so yes I have many memories associated with Priya Cinema. From the time I handled the management of Priya Cinema, I have tried to do things differently. Though it may sound cliché but I have organized shows which are not the typical film shows. Again I have tried to set the benchmark when it comes to using of technology too. So yes, it has been quite a journey.
Priya Cinema due to a mishap was close for quite some time. What new changes have been done in the revamped Priya Cinema?
Arijit Dutta- Apart from the new techniques of viewing cinema, we also have kept the old techniques too. The hall has been given a more heritage look. The seating has been better. The dress circle has more leg space and once can seat comfortably. So is the case for the rear stall too. So yes, many changes have been made for the better cinema viewing experience of the patrons.
What about the prices of the tickets?
Arijit Dutta- So far the prices have been kept the same but yes we will have to increase it in the future. However whatever changes we may make, it will be far less than the ticket price that one has to pay at the multiplexes. Single screens are very important therefore for the normal people. Otherwise people are gradually becoming more addicted to television and mobiles for watching films. With many companies giving free internet, people are shying away from the cinema halls. Hence steps have to be taken.
Mitra Cinema, a renowned single screen hall in North Kolkata recently shut down. Do you feel pressurized under such circumstances when only multiplexes are only being opened all over India?
Arijit Dutta- No, I don't feel pressurized and I don't think that after the recent GST structure, many multiplexes have opened or will open. This is the perfect time for the single screens all over India to reinvent them and get back in the game. Mitra's case was more of a personal problem than a financial crisis. Had it been a financial crisis, we would have come forward. But I stand by the decision of the hall owner.
What are your upcoming projects?
Arijit Dutta- A Bangladeshi film and a Bengali film in Kolkata are the projects I have in hand. However the project in Kolkata was out of touch as I was busy with my resorts. We have acquired 30 acres in Purulia for the second phase and construction is going on.
The next big one is the work that I will be doing in Sikkim. We will be opening that after the elections get over. This is my latest venture in South Sikkim, Temi Tea Eco Adventure Resorts. This will be the first venture with Government of Sikkim and a non Sikkim partner in a PPP model.
Will we have any Poila Boisakh special events at Priya Cinema this year?
Arijit Dutta- No, not this year but next year we have plans of organizing a special event just before Poila Boisakh.
Wishing Arijit Dutta all the best for his future endeavours!!
April 14, 2019
no responses
594 Views